Our kid's show in January was a sold-out success! We had so much fun that we're doing it again.
Come on out on February 26 to the Geery Theater in Sacramento for a fantastic show. We have lots more tickets available this time, with showtimes at 11 am, 1 pm and 3 pm.
Limited Discounted family packs are available but will sell out, so don't wait! This is a great chance to see some amazing entertainers in action at a fantastic price point, and is a great thing to do with your kids on a wintery Sunday in Sacramento.
The show will feature bubbles by Pixie Blossom, a kid-friendly magic show by Shane, and an LED light show by Fire Pixie. It's perfect for kids of all ages, and adults will enjoy the show just as much. Who doesn't love magic, bubbles, and lights?
Pixie Blossom
Ashley Rastad, also known around Sacramento as "Blossom" or "FAIRY!!!!!". Ashley has been in the Professional Children's Entertainment industry since 2010 and has literally, thousands, of celebrations under her pocket belt. She has been a Professional Swimming Mermaid at the Dive Bar in Sacramento since 2015. Blossom LOVES Sacramento and has been repeatedly invited to Perform at such Sacramento staples as the Sacramento Public Library (many locations), Crocker Art Museum, Fairytale Town and many more!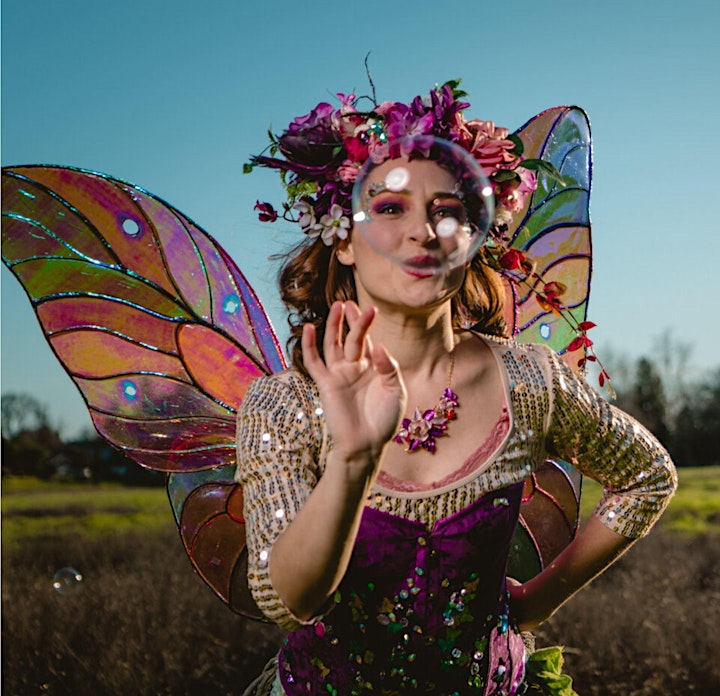 Fire Pixie Erin's LED Dance troupe, Fire Pixie Entertainment, puts on world class LED light dance shows that combine dance, illuminated costuming and technology with high energy music and audience interaction.
Erin's props are among the most advanced in the world. She has created her own bespoke persistence-of-vision poi and double staff props, and also designed and built programmable and responsive LED Isis Wings. Her act is magical and fun and always leaves audiences wanting more.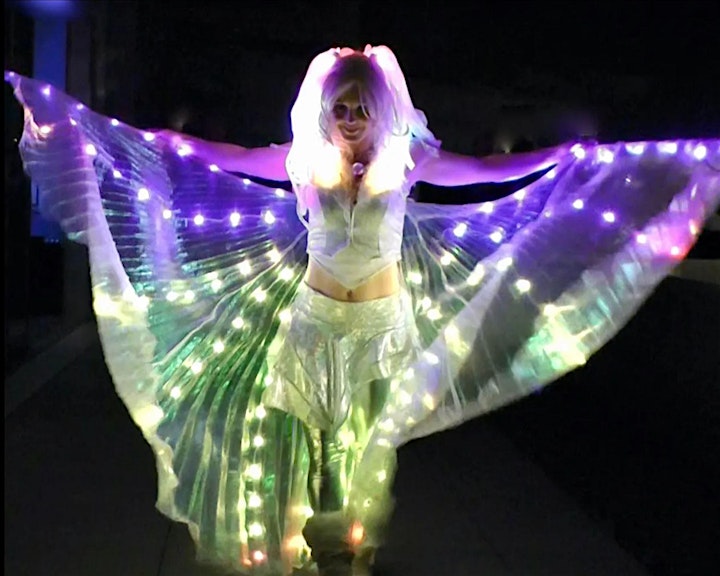 Shane Romick
Shane is an award winning magician and mentalist. He'll do impossible things right in front of your eyes, and get the audience amazed and laughing the whole time. He will be returning to the Sacramento stage after a long hiatus.